Check this page regularly for what's happening at Kings Square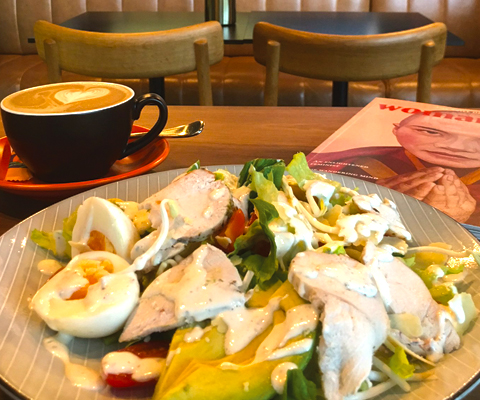 Keto Caesar Bowl
Lettuce, grape tomato, avocado, boiled egg, bean shoots, parmesan and chicken with truffle caesar dressing. This can all be yours, for $14 from Brew Ha. Enjoy!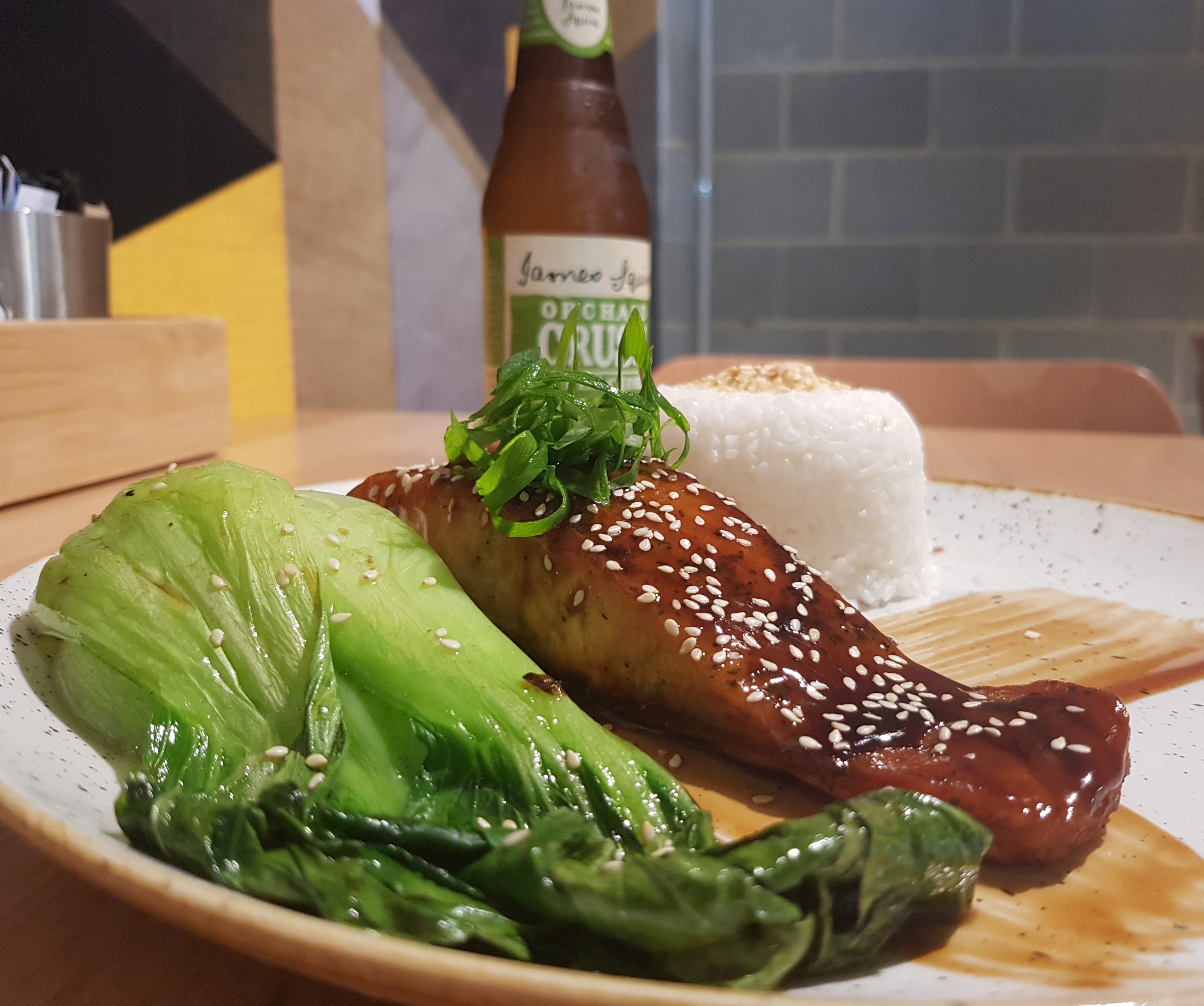 $12 Lunch Special
Lunch never looked so good at Degani.
Degani offers weekly $12 lunch specials available from 11am daily. Check out the changing menu each week!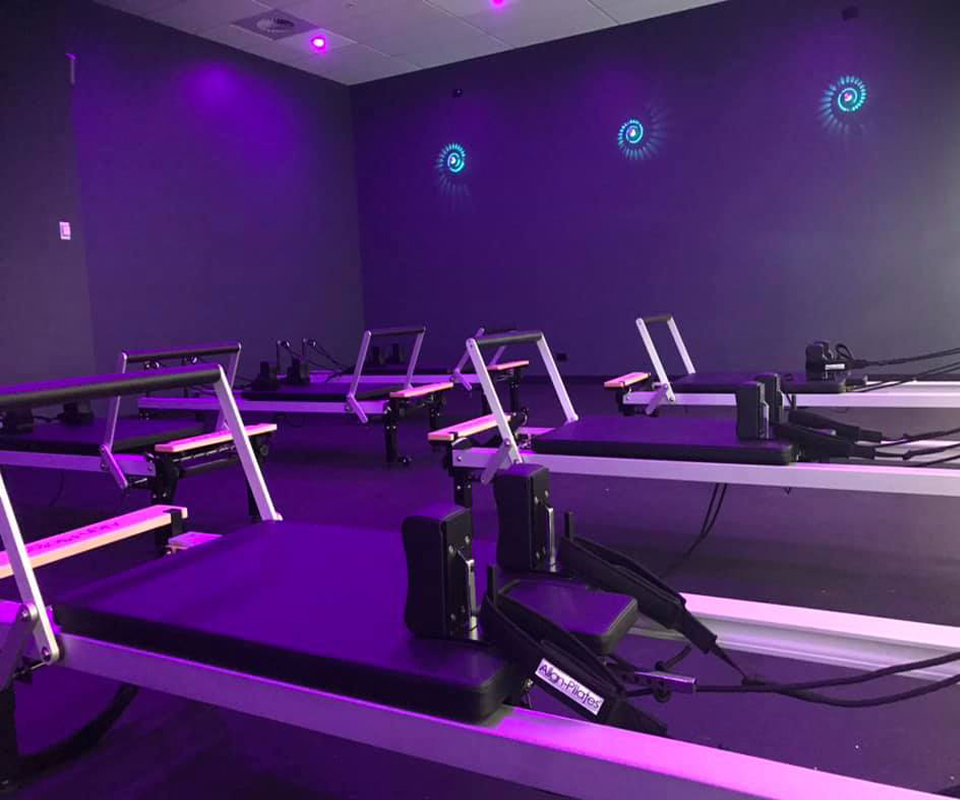 Reformer Pilates
Surge Fitness is excited to now offer Reformer Pilates classes, a great option for strength, postural, flexibility, balance and endurance training that can be designed to target one specific area or the whole body. Inquire today!