Check this page regularly for what's happening at Kings Square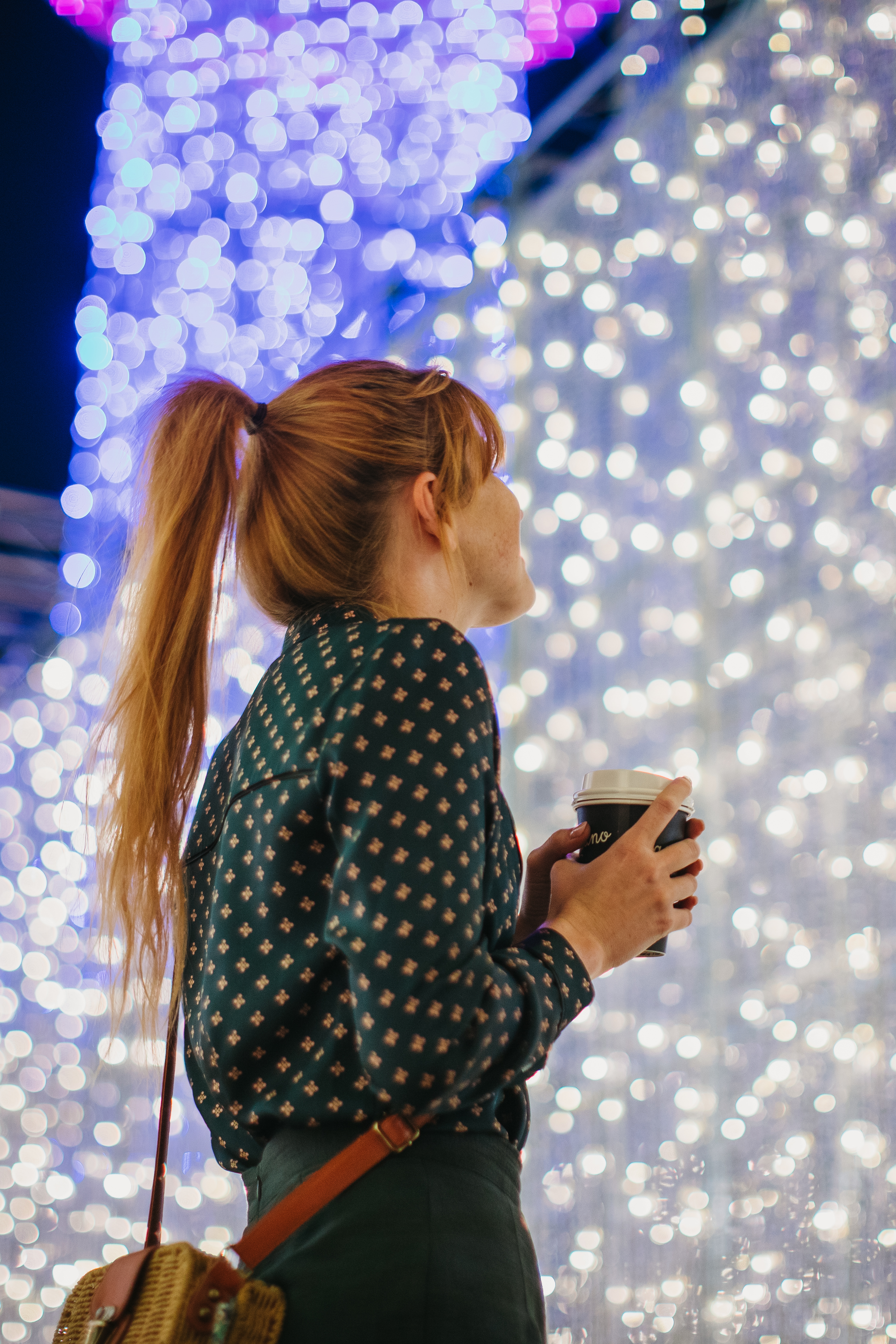 Join the Christmas Lights Trail
Light up your Christmas between 15 November and 26 December with the City of Perth Lights Trail. Every night from 6pm, there are 27 dazzling displays to explore. Grab your friends and family and discover the Christmas Combie at Kings Square. Full event details available at https://www.visitperth.com.au/events/christmas-lights-trail.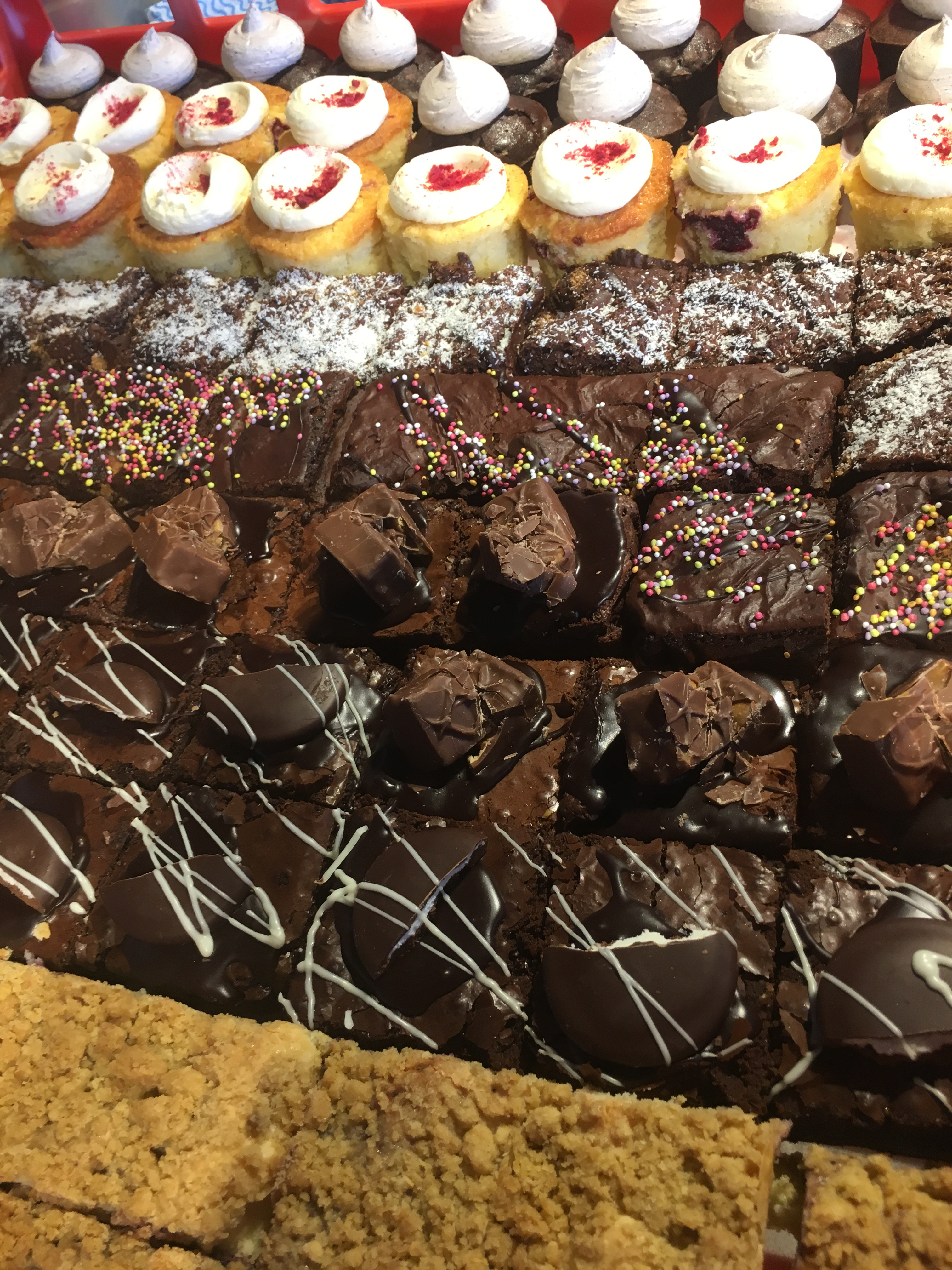 Brew Ha Brownies mmmm!
Brew Ha have a Brownie for each day of the working week! Select from Cookie Dough, Tim Tam, Mint Slice, Coco Bounty or Turkish Delight. Only $5.50 each.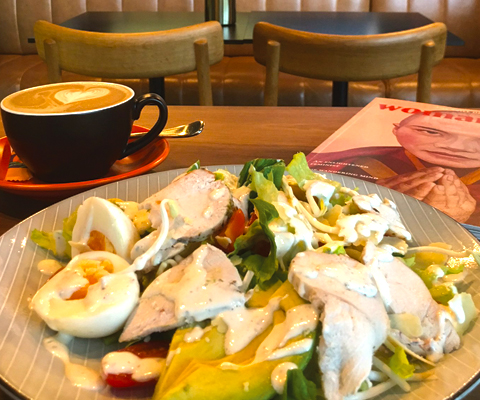 Keto Caesar Bowl
Lettuce, grape tomato, avocado, boiled egg, bean shoots, parmesan and chicken with truffle caesar dressing. This can all be yours, for $14 from Brew Ha. Enjoy!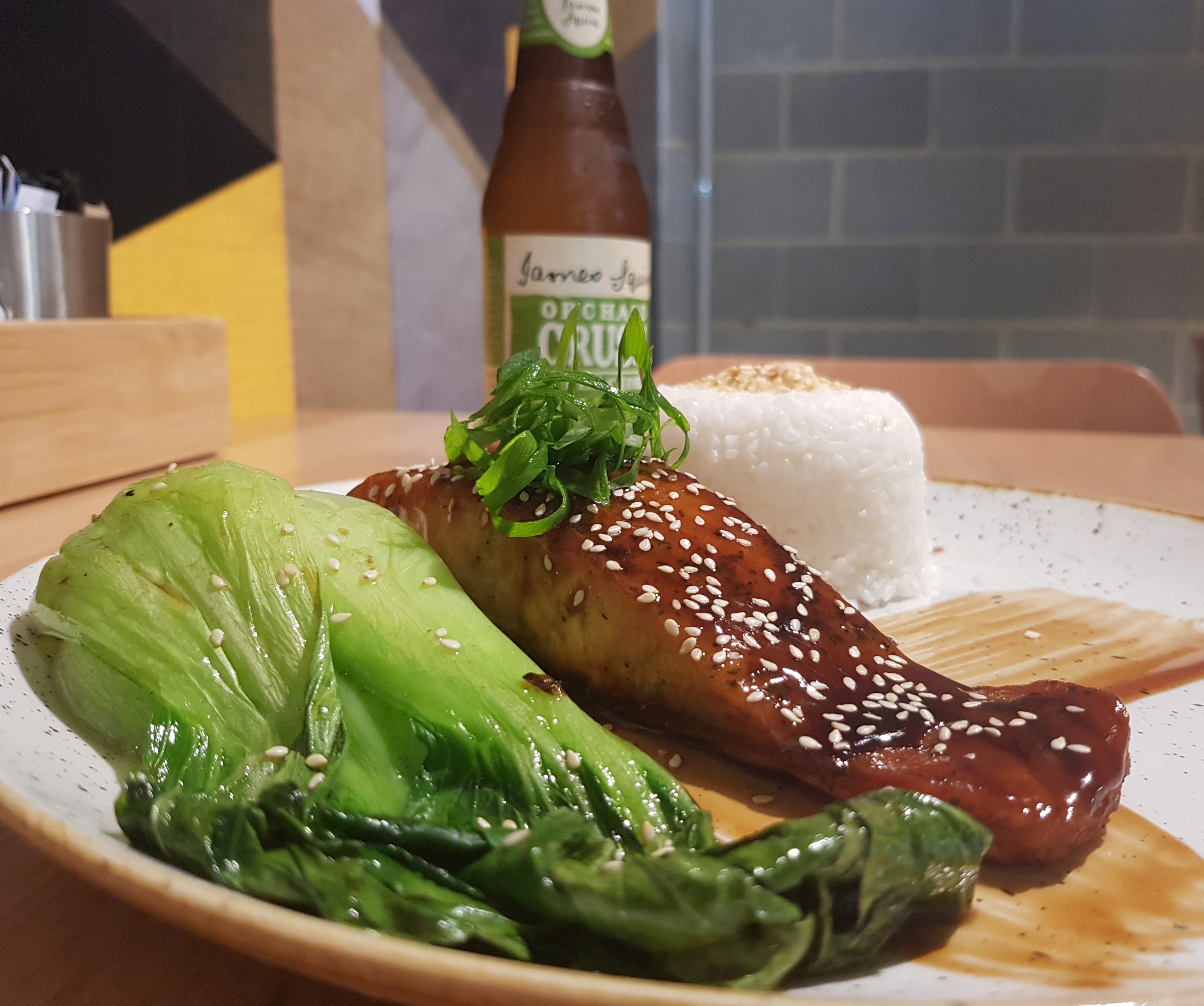 $12 Lunch Special
Lunch never looked so good at Degani.
Degani offers weekly $12 lunch specials available from 11am daily. Check out the changing menu each week!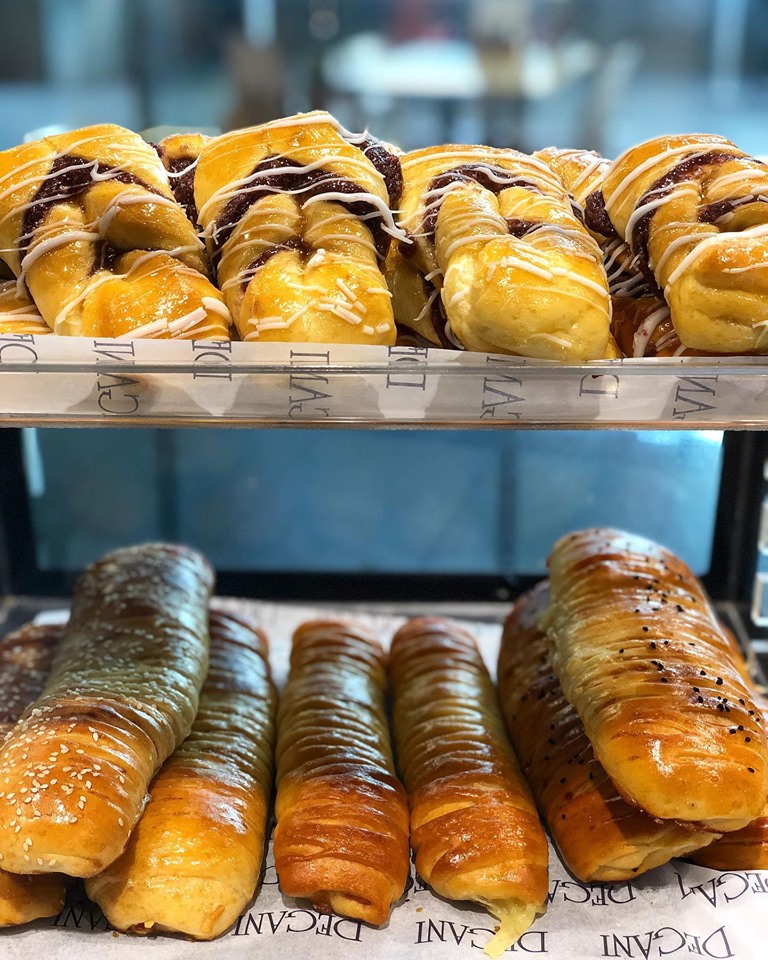 Freshly baked goodies!
Degani has a great selection of freshly baked goods on offer daily. How will you choose between Chorizo & Cheese, Ham & Cheese or a Blackberry Twist?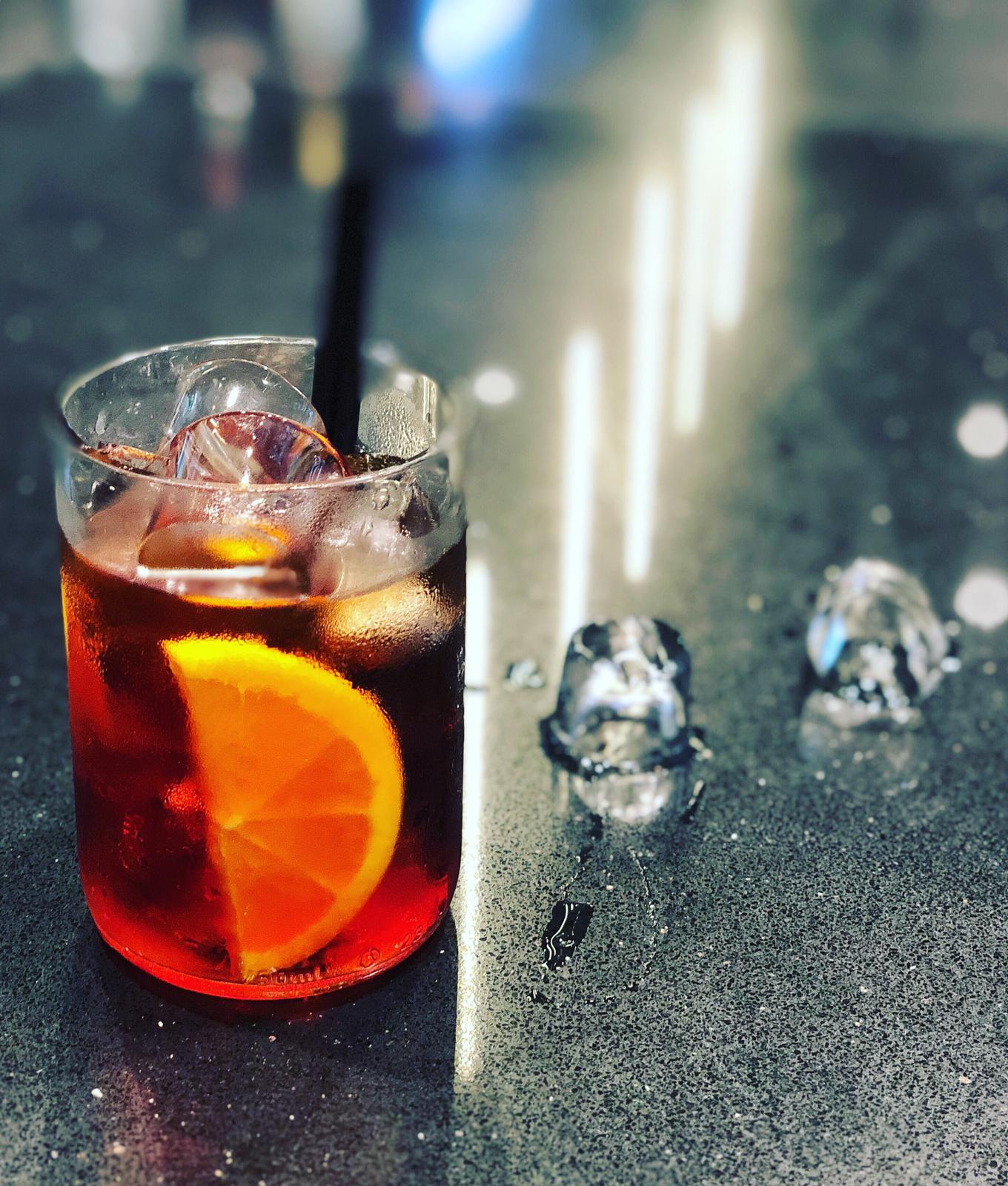 Degani Happy Hour
Wind down to the weekend every Friday at Degani, with happy hour drinks from 4.30 pm to 5.30 pm.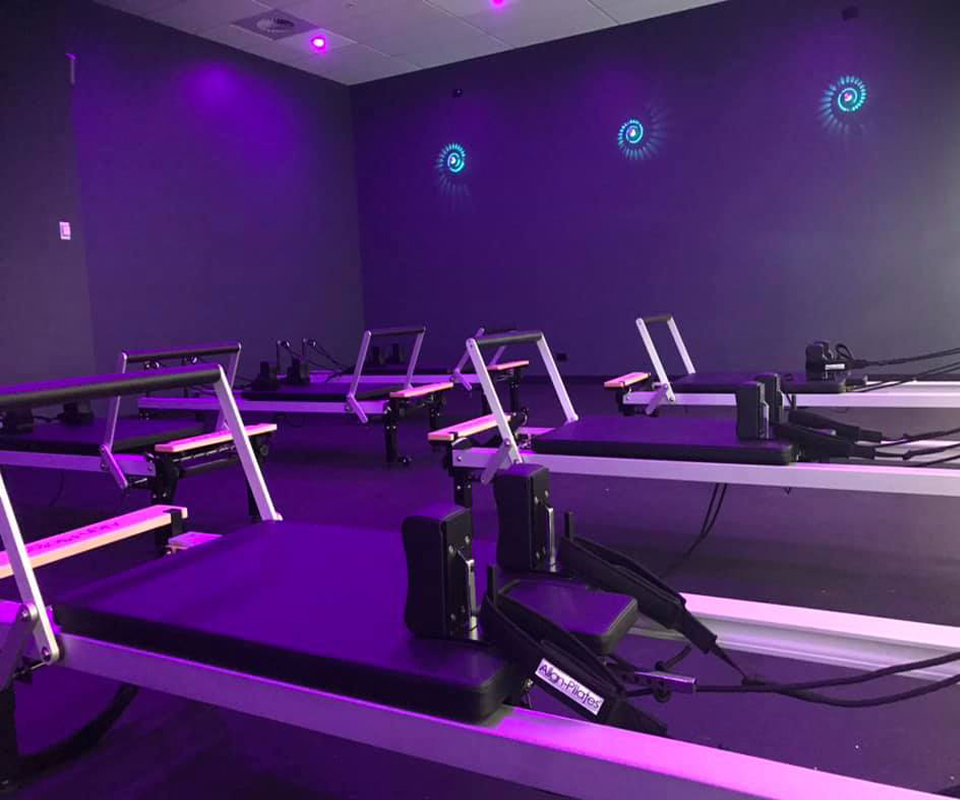 Reformer Pilates
Surge Fitness is excited to now offer Reformer Pilates classes, a great option for strength, postural, flexibility, balance and endurance training that can be designed to target one specific area or the whole body. Inquire today!