Check this page regularly for what's happening at Kings Square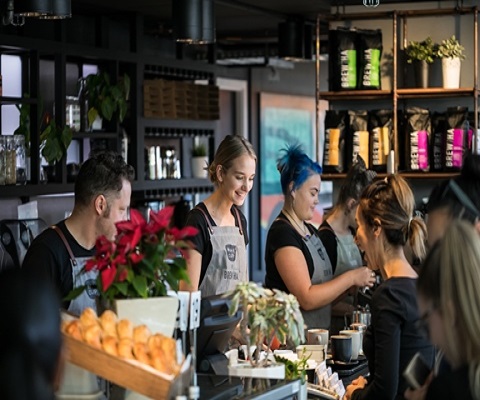 Brew Ha this one is for the coffee lovers
Need just a little bit extra to get you going? Brew Ha has you covered with their 'extra shot' service, offered daily! And to reward us enviro junkies, bring along your cup for extra discounts.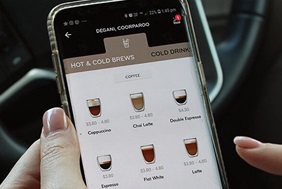 Summer days at Degani
Push aside the working week and relax and unwind every Friday at Happy Hour from 4.30pm -5.30pm

Plus, Degani offers the best pre event dining options. Pop in before that Wildcat's game or concert at Perth Arena and take advantage of the Kids Eat Free offer. Conditions apply see in store for more.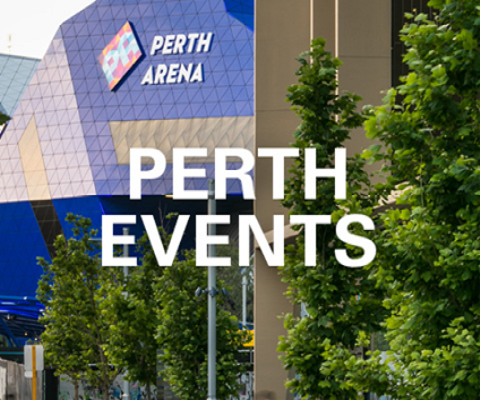 Perth Events
Connecting Perth City's entertainment and cultural precincts, Kings Square's vibrant plaza of cafes & licenced restaurants ensure many dining options for a great day out. Find out the latest event at Perth Arena, only a stones throw away, here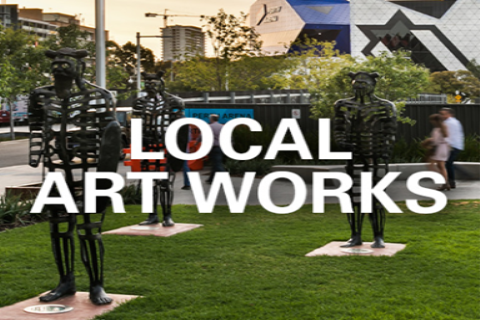 Local Art Works
Connectus by Sydney based artist, Warren Langley, is a featured light installation with a bold continuous form suspended over the main retail laneway and transitions through a soft, subtle colour shift – from yellow through to red – in response to the ambient light of the location and is designed to envoke the unique colours of the Western Australian landscape.
Koorden by Rod Garlett, Richie Kuhaupt and Fred Chaney Is a large-scale Aboriginal public artwork located in Wellington Gardens. Composed of six dramatic figures rendered in cast bronze, these powerful skeletal male figures face east striding across the grass of Wellington Gardens.